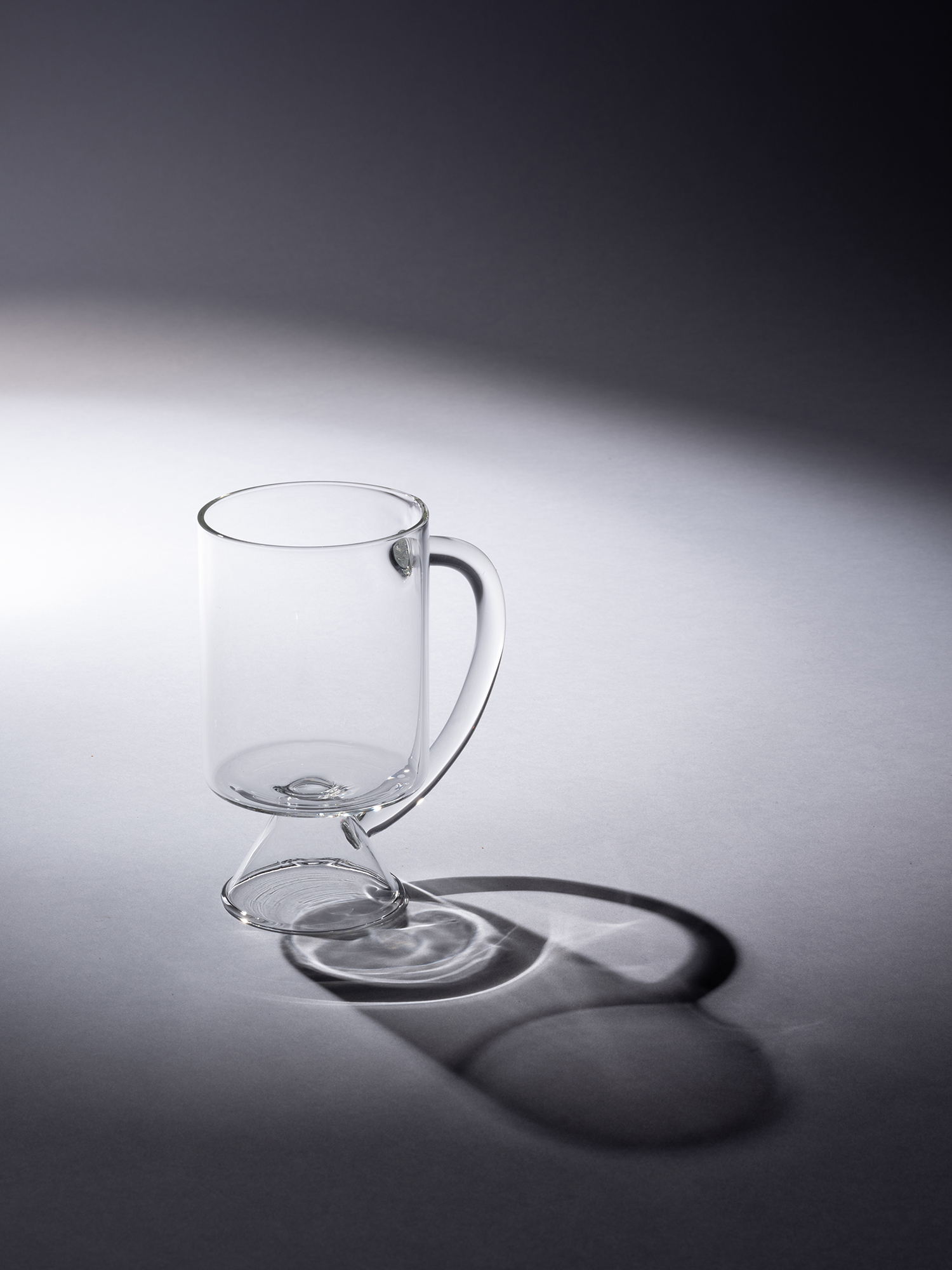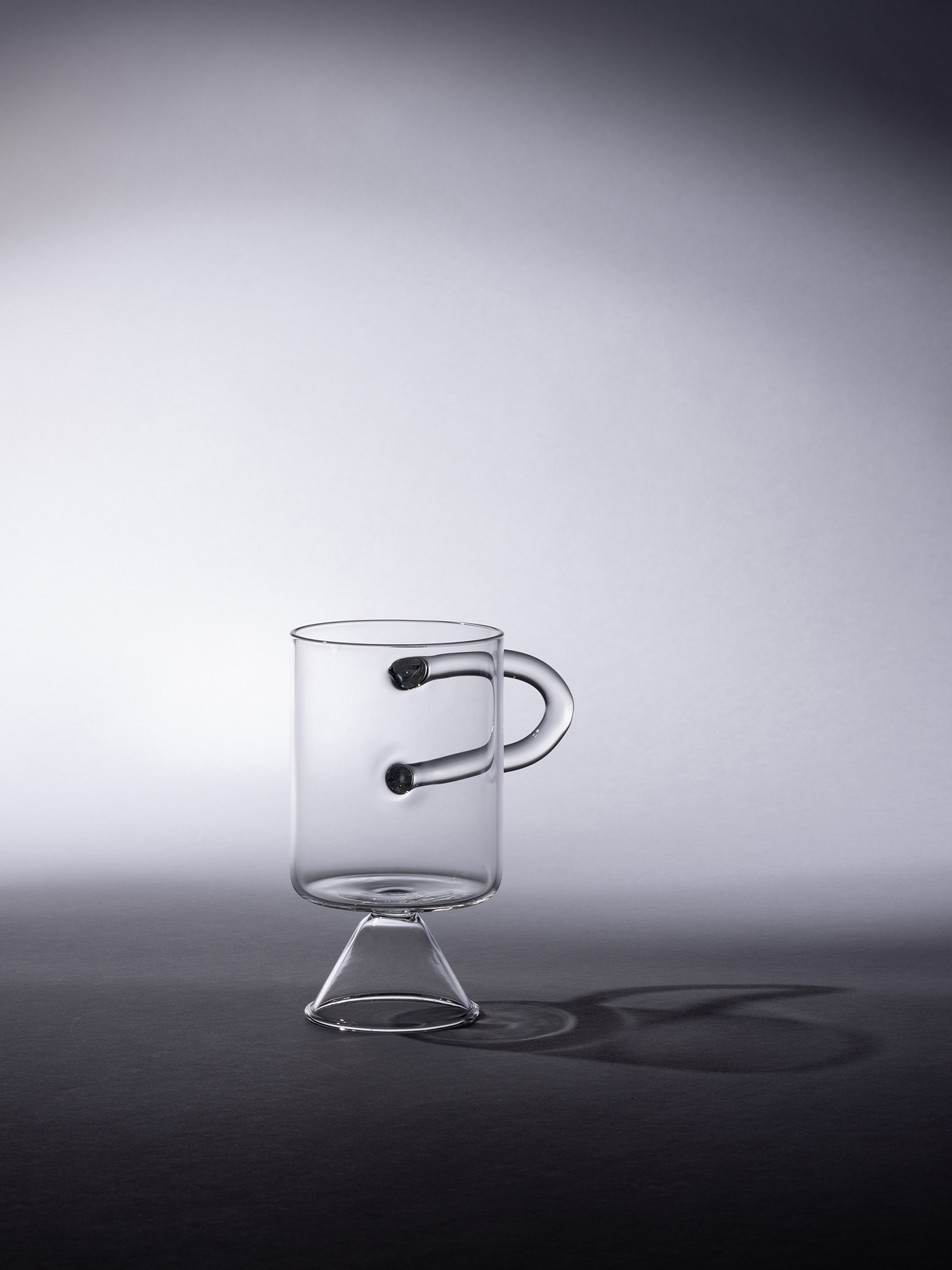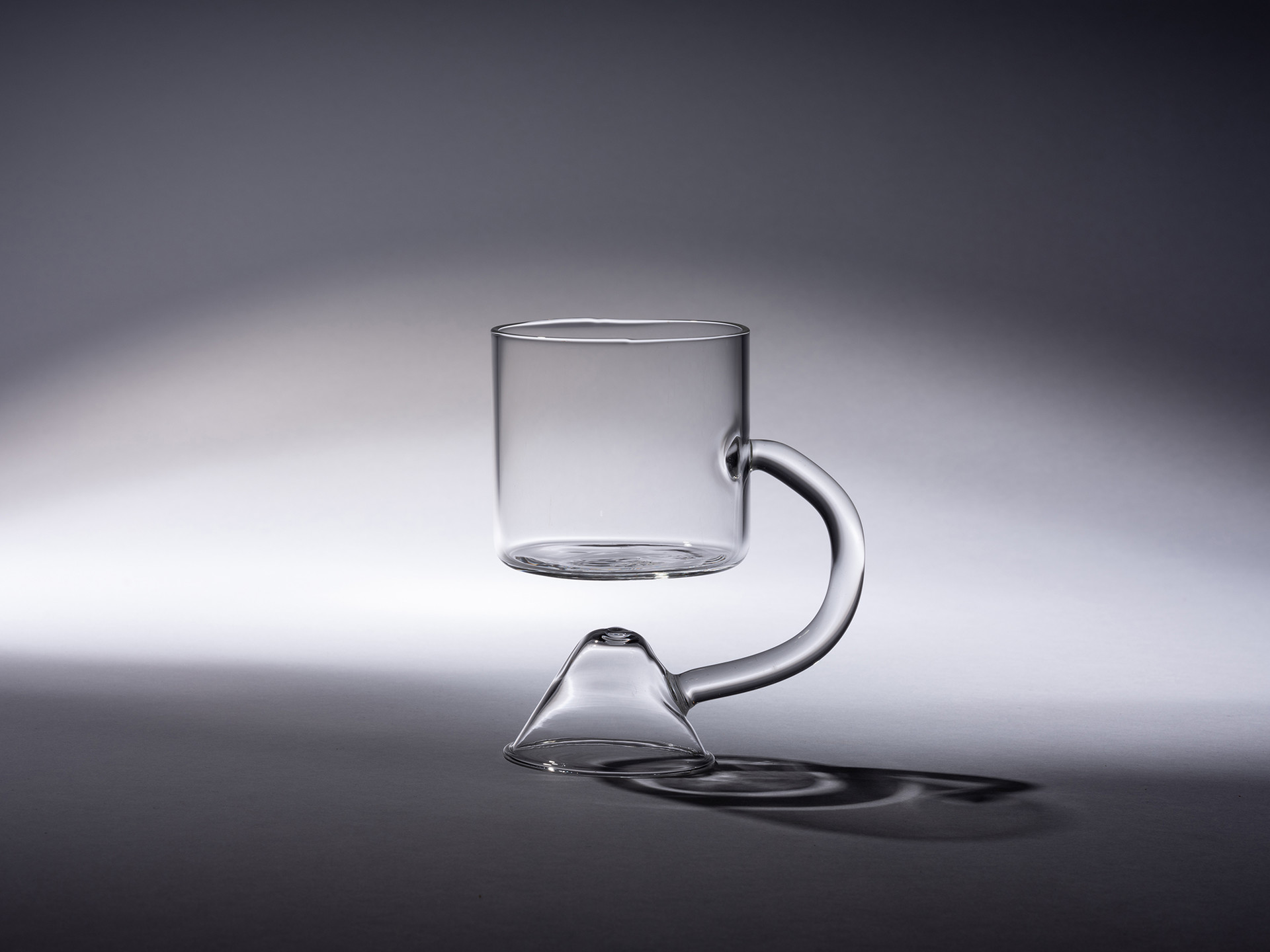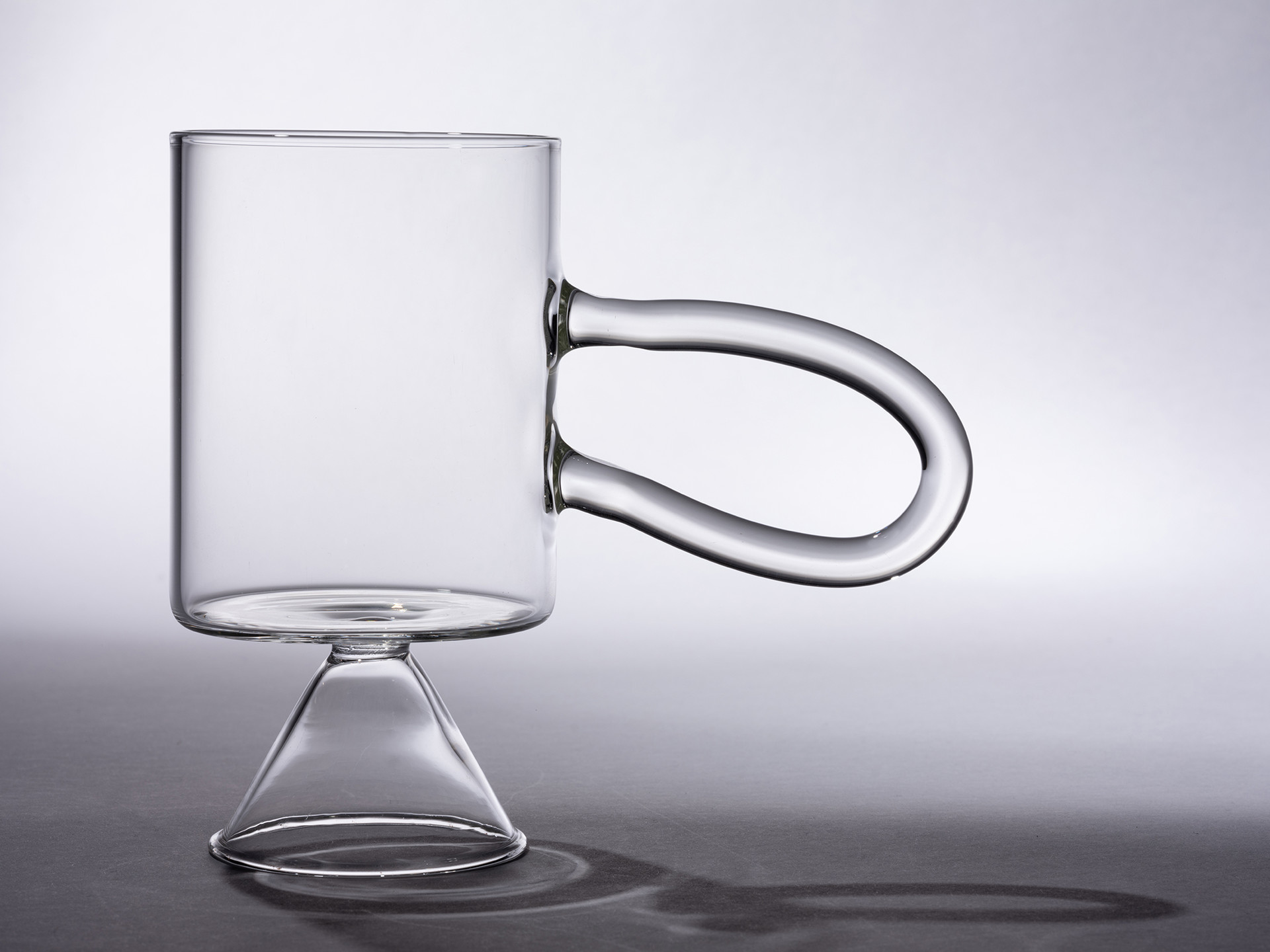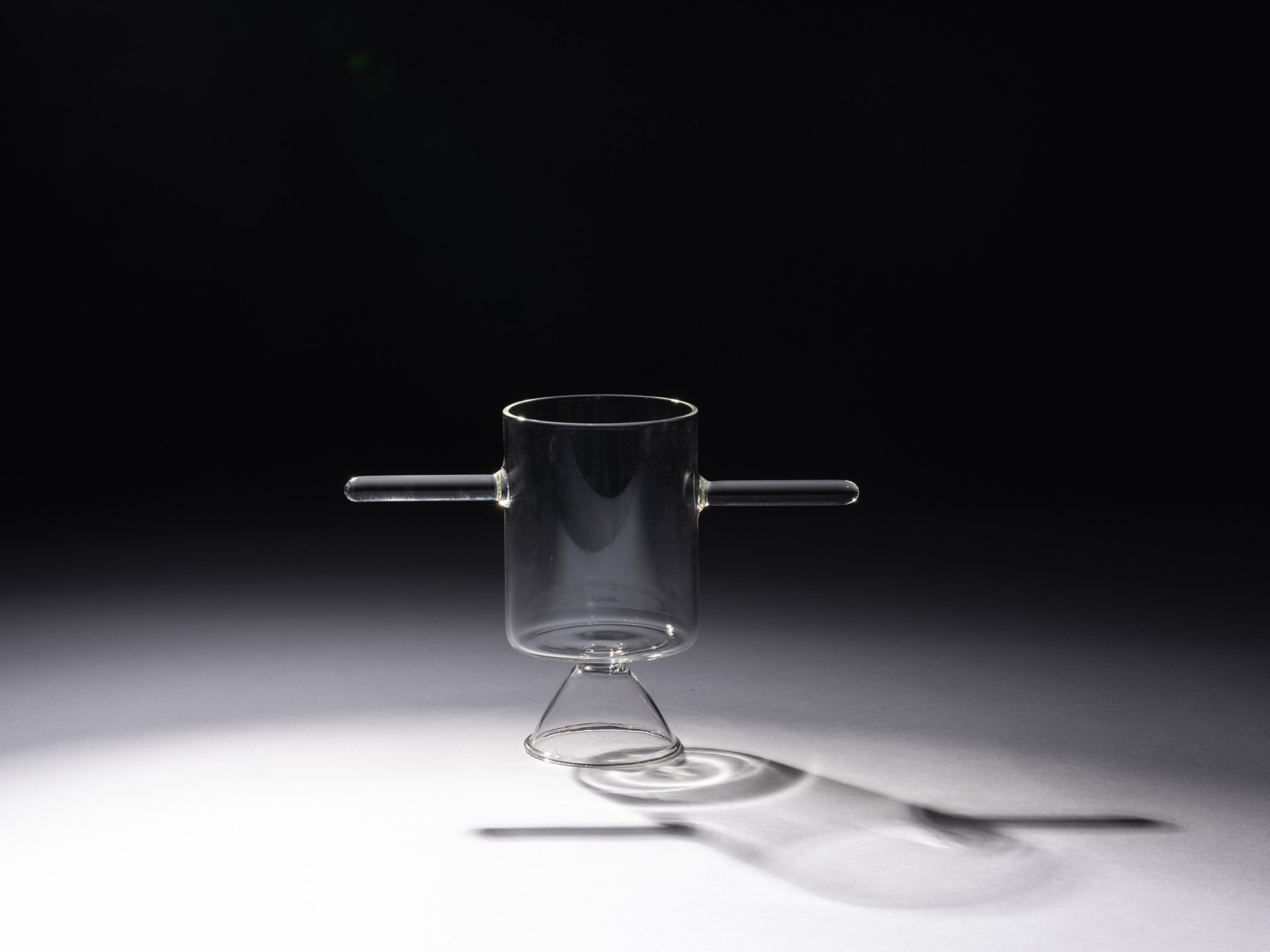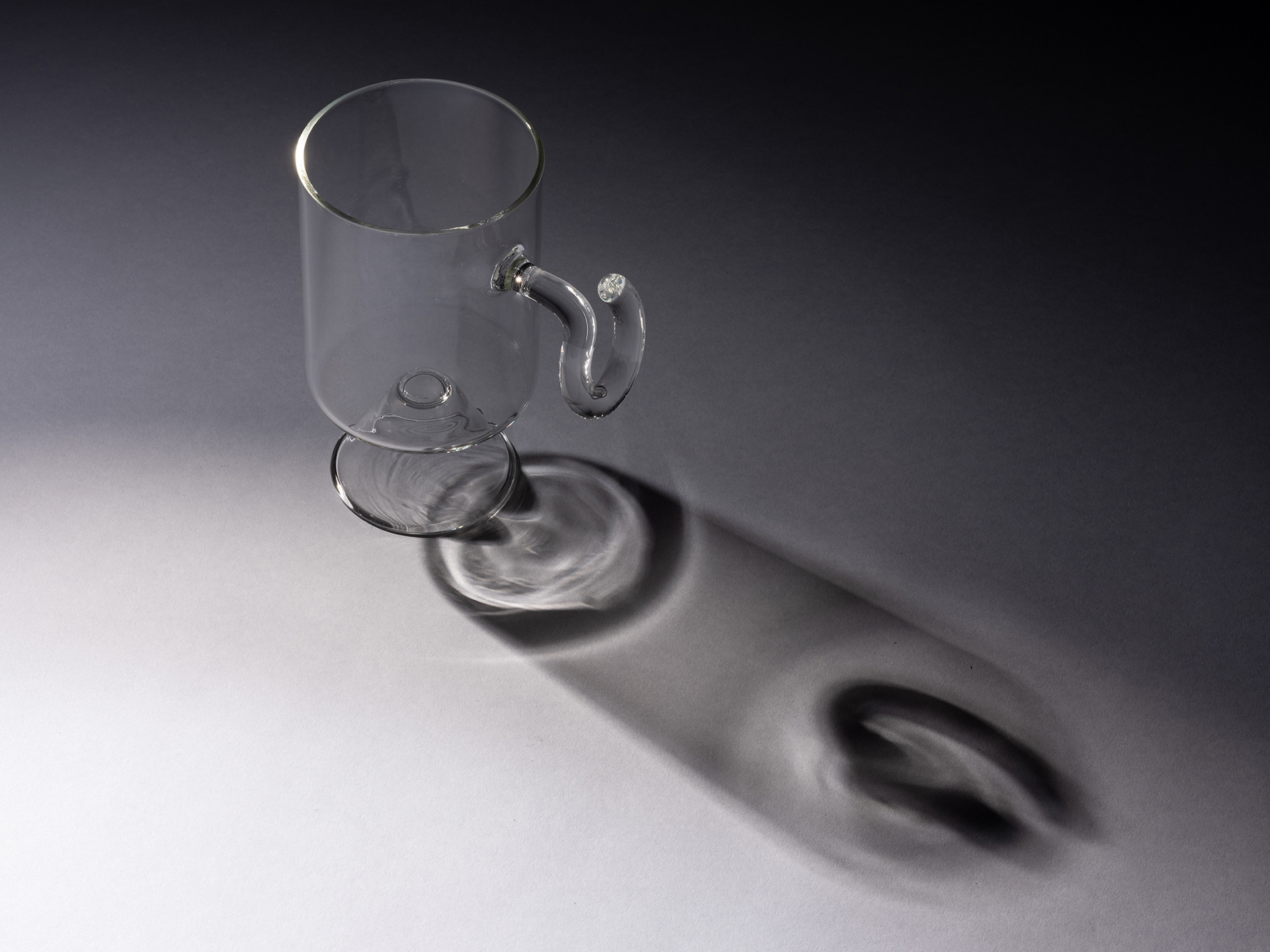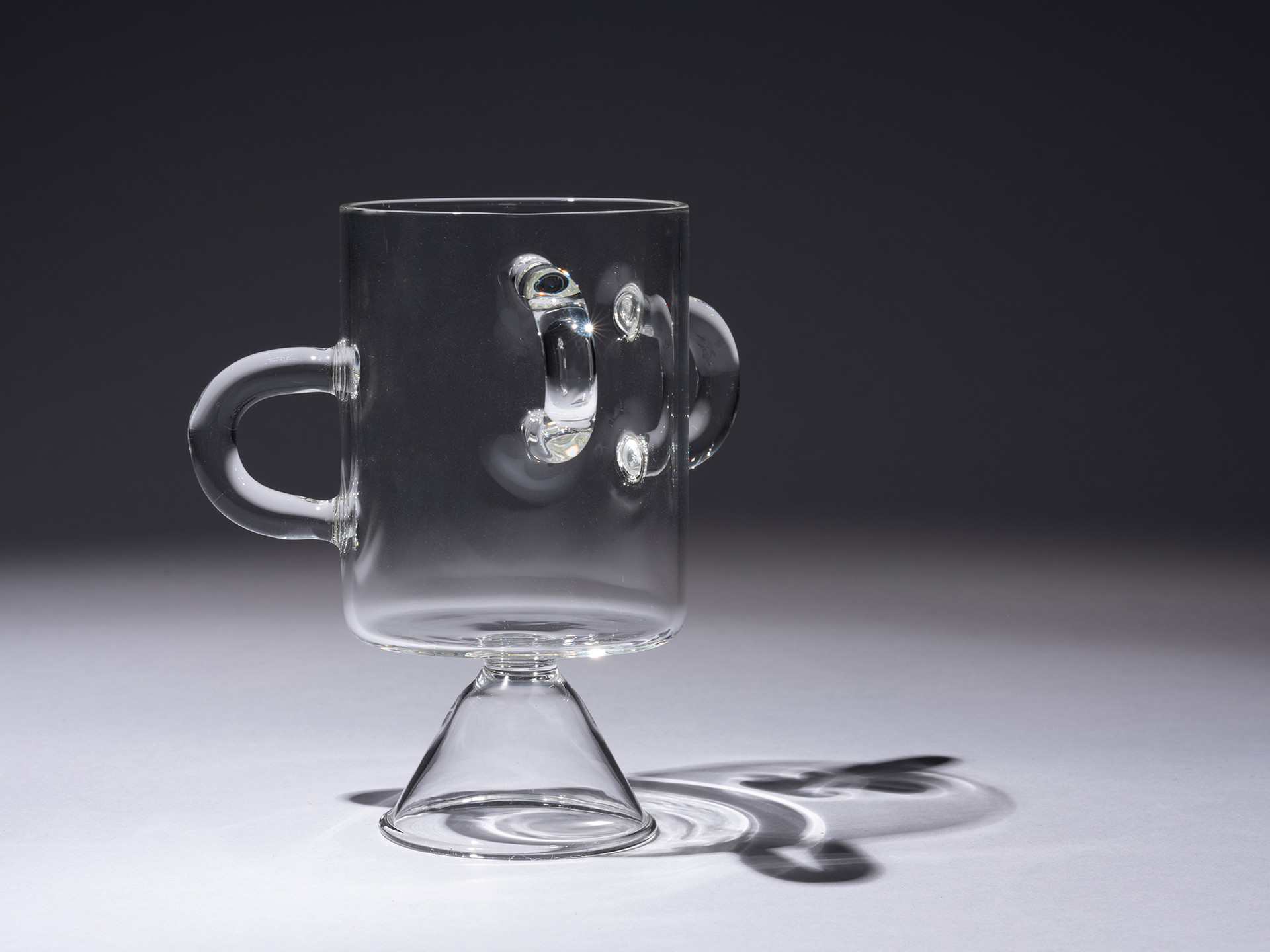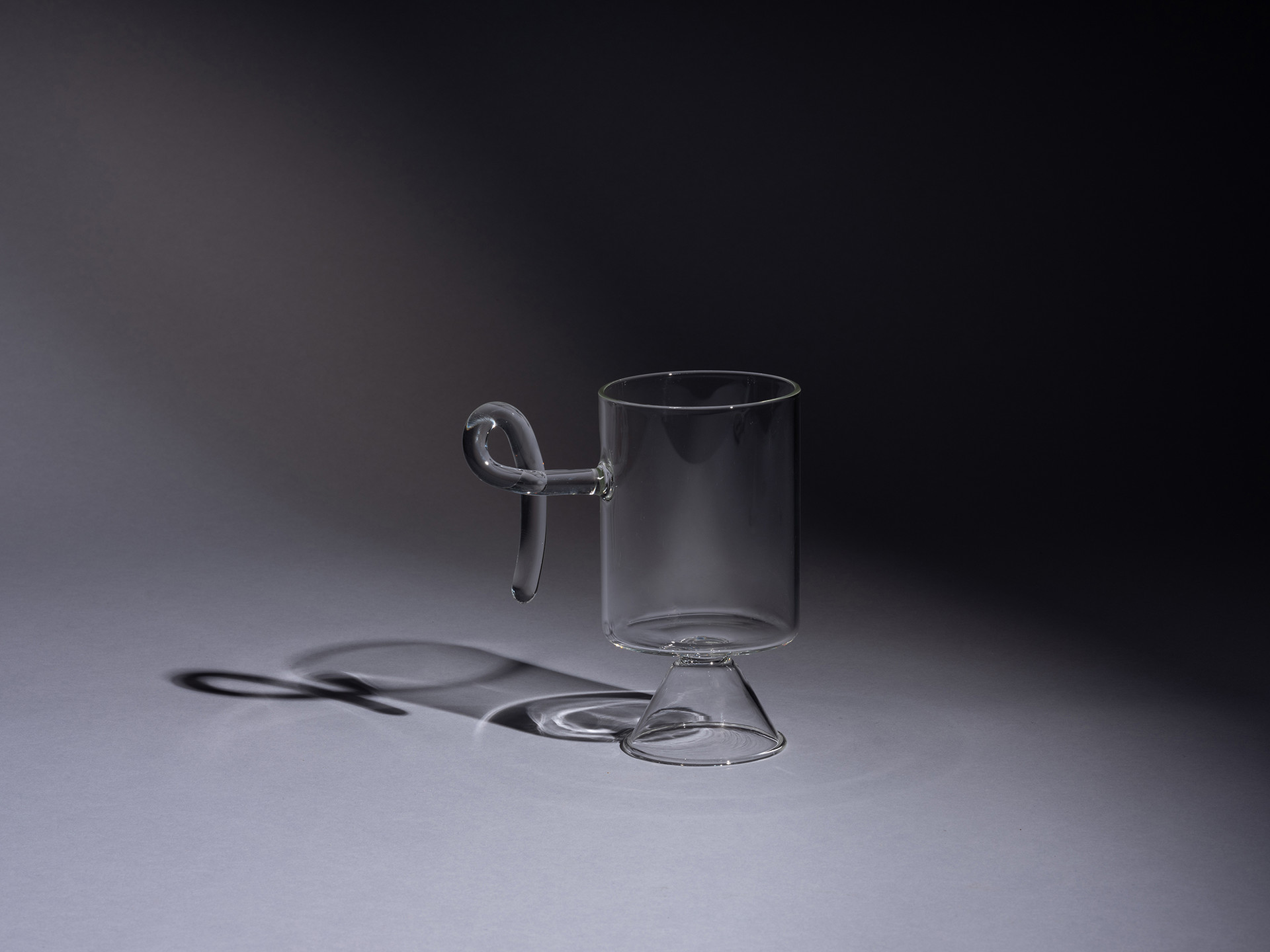 Glass Mug Drawing Edition is a series of mugs designed with 10 special handles
for GALLERY DOQUMENT's exhibition : Crystal Palace.
The spontaneous curves that can be made from borosilicate glass are applied to the handle form.
The various curved handles break the typical way of holding the mug,
allowing you to hold the mug in various ways along the curve of the handle.
Crystal Palace
15.08.19 - 24.08.19